Yang Qishan
---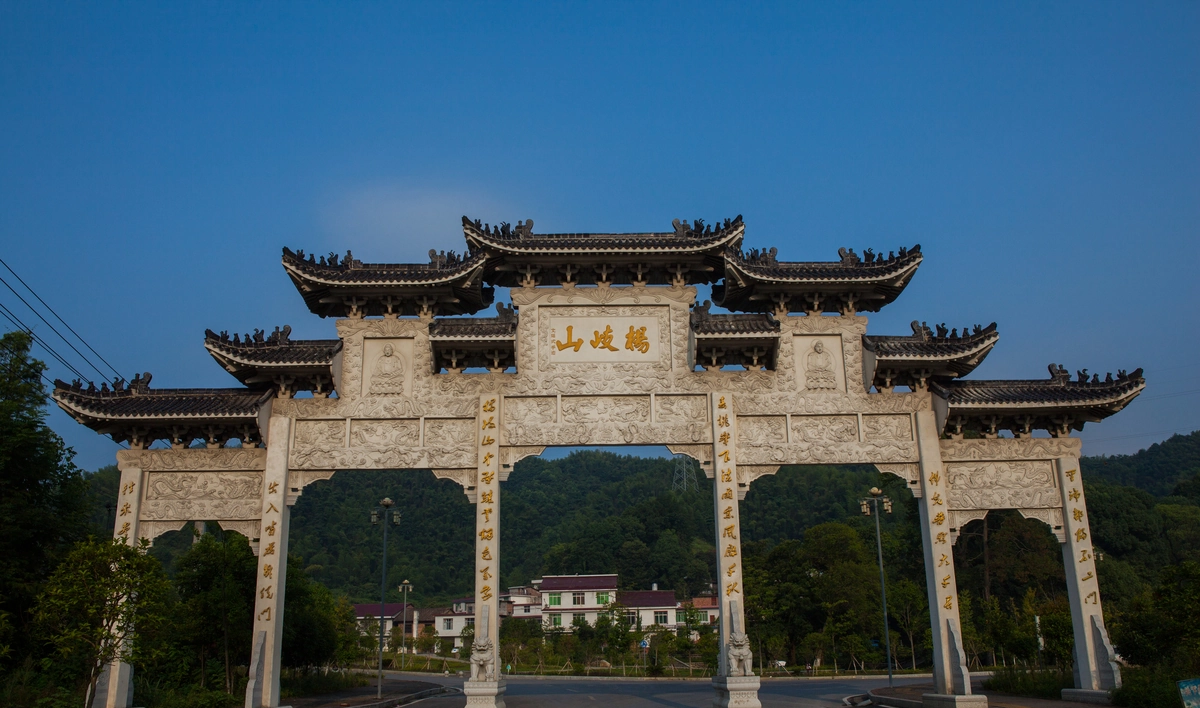 Yangqi Mountain is located in Yangqi Township, Shangli County, Pingxiang City. It is a national AAAA-level tourist attraction. In March 2017, it was recognized as a national-level scenic spot by the State Council. 25 kilometers away from the county. Yangqi Mountain is a tourist attraction with beautiful natural landscape as its extension and rich human landscape as its connotation, which constitutes a tourist attraction integrating natural scenery and religious culture.
Yang Qishan, known as Wengling Mountain and Lushan Mountain in ancient times, is about 1,000 meters above sea level. At the beginning of the Warring States Period, Yang Zhu (also known as Yang Zi), a famous philosopher, came to this place and faced a fork in the road.
Yang Qishan is the birthplace of Yang Qi Sect, one of the "Five Schools and Seven Sects" of Zen Buddhism. In 1199 AD, Yang Qizong was introduced to Japan, and by 2021, it will be one of the major Buddhist sects in Japan. Many countries in East Asia, Southeast Asia and Taiwan also have descendants and believers.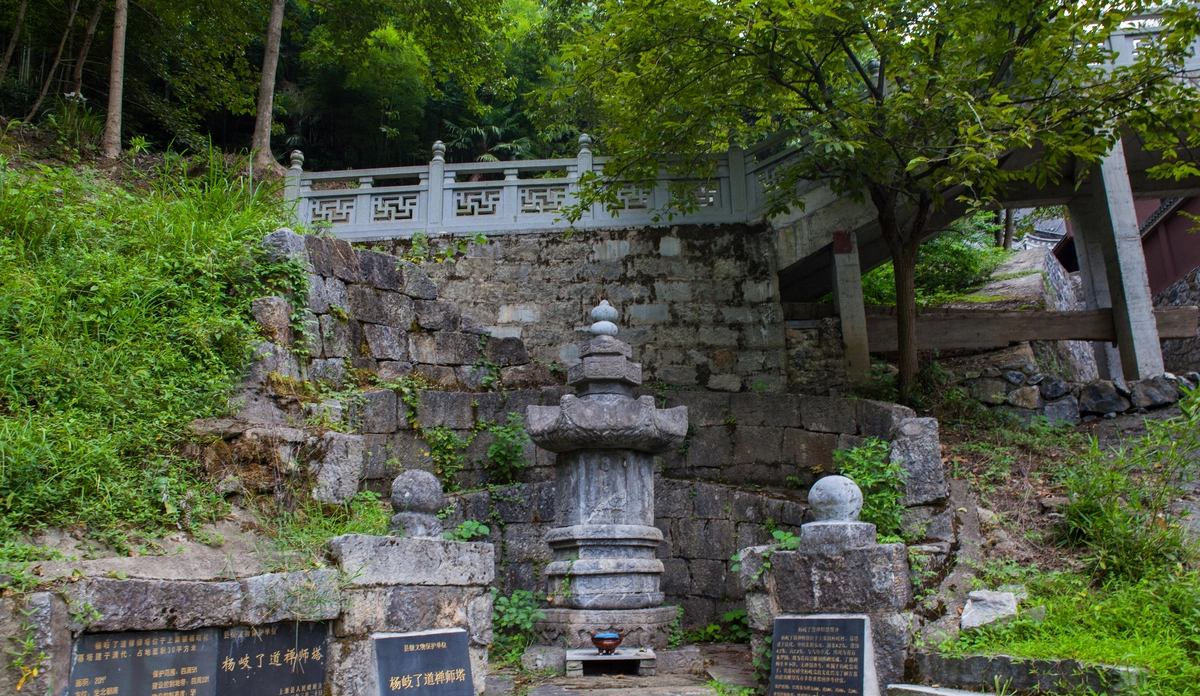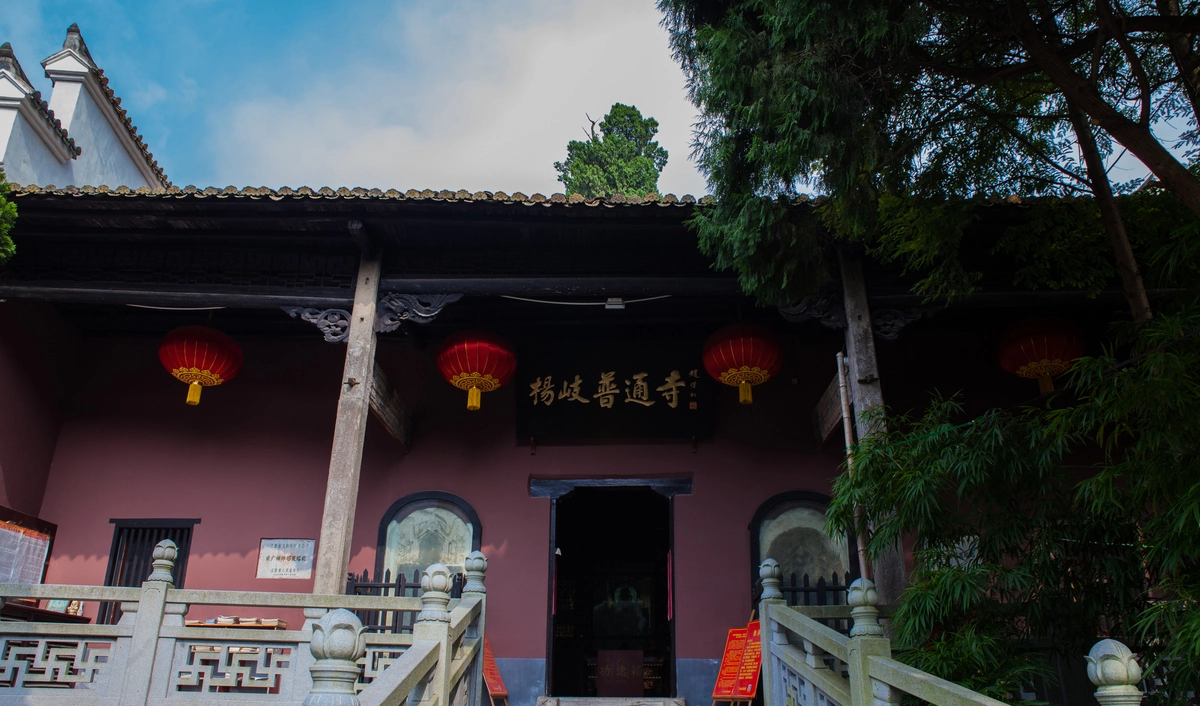 National service hotline
Address: No.9, Shangxian West Road, xinsanban Industrial Park, Pingxiang Economic Development Zone, Jiangxi Province
E-mail:huashuntianliao@163.com
---
Copyright © 2022 Pingxiang Huashun environmental protection chemical filler Co., Ltd All Rights Reserved.Powered by www.300.cn
SAF Coolest v1.3 设置面板
YRFSS-ZGFO-GXAFE-ASV
SVG图标库
请自行添加图标,用div包起来,并命名使用