Wugong Mountain
---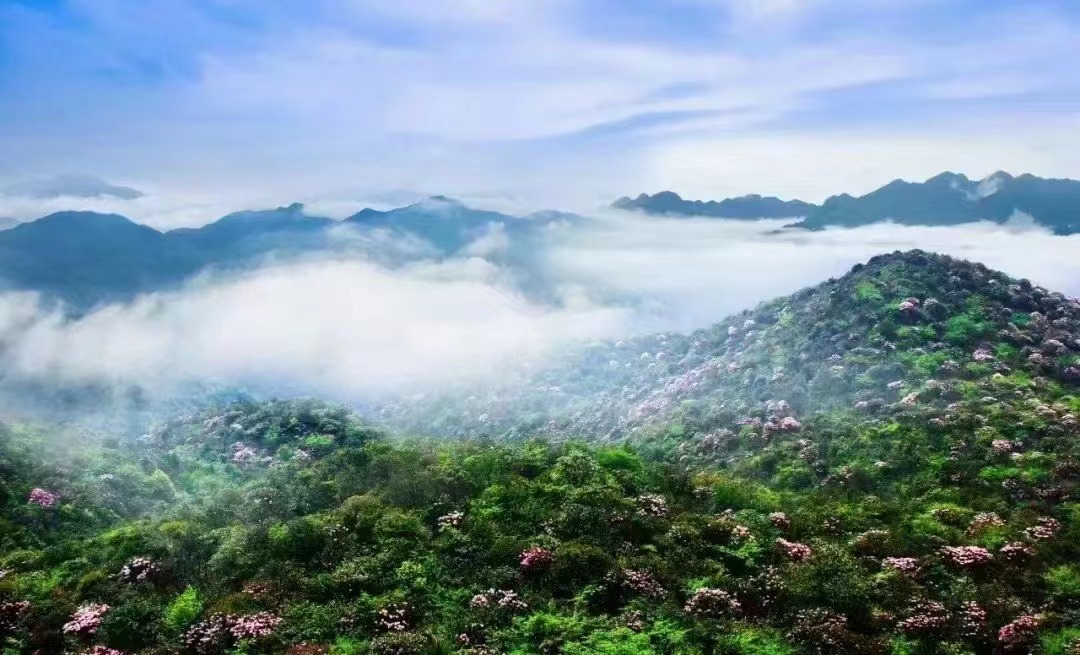 Wugong Mountain is located in the central and western parts of Jiangxi Province, China. It is located in the north branch of Luoxiao Mountains. The mountain is in a northeast-southwest direction. It spans Luxi County, Pingxiang City, Anfu County, Ji'an City, and Yuanzhou District, Yichun City, Jiangxi Province. The main vein stretches for more than 120 thousand years. meters, with a total area of ​​about 970 square kilometers.
Around Jinding, Wugong Mountain has established "Wugong Mountain National Geopark" (with an area of ​​about 378.3 square kilometers), "Wugong Mountain National Forest Park" (with an area of ​​about 260 square kilometers), and "Mingyue Mountain National Forest Park" (with an area of ​​about 136 square kilometers). square kilometer). The main peak of Wugong Mountain, Baihe Peak (Golden Top), is 1918.3 meters above sea level. Since the Han and Jin Dynasties, Wugong Mountain has been selected by the Taoist and Buddhist families as a paradise for self-cultivation and self-cultivation. In the Ming Dynasty, the incense reached its heyday, and more than 100 nunneries, halls, temples and temples were built in the north of Shannan Mountain. Since the Tang and Song dynasties, many famous scholars who admired his name and went on mountaineering tours, appreciating poetry and writing poems, came in an endless stream. Wugong Mountain has mountain-type national key scenic spots, national AAAAA-level tourist attractions, national scenic spots, national forest parks, national geological parks, national natural heritage, Chinese youth outdoor sports camps, etc. In 2009, Wugong Mountain was rated as one of the top ten "non-famous" mountains in China by China National Geographic.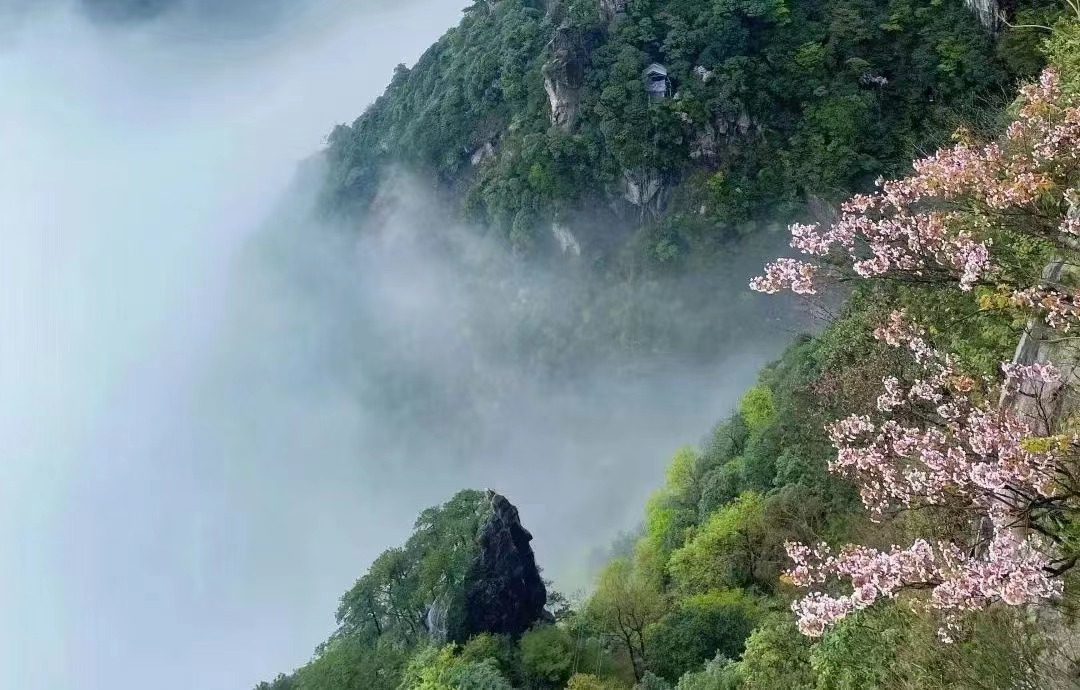 On March 28, 2019, the "Jiangxi Wugong Mountain Tourism Operational Business Entrusted Management Agreement" was signed in Nanchang, marking Jiangxi Wugong Mountain's farewell to "one mountain and three governance", and the official realization of unified management. [2] On January 7, 2020, it was identified as a national 5A-level tourist attraction by the Ministry of Culture and Tourism. [3] In June 2022, it was selected as a candidate for the UNESCO Global Geopark.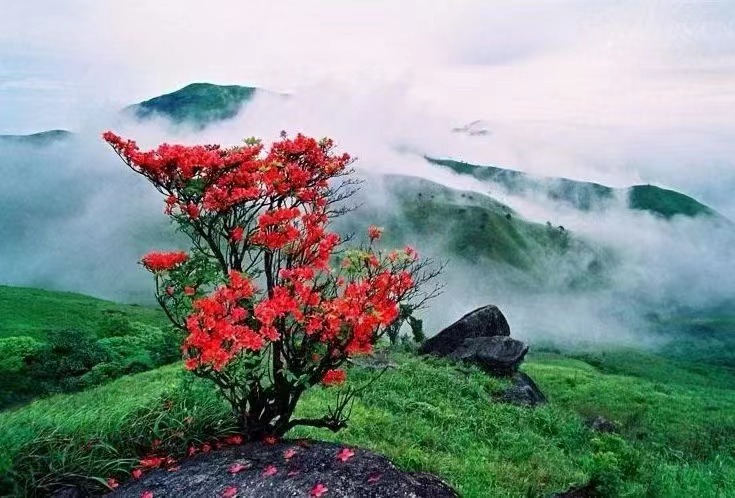 National service hotline
Address: No.9, Shangxian West Road, xinsanban Industrial Park, Pingxiang Economic Development Zone, Jiangxi Province
E-mail:huashuntianliao@163.com
---
Copyright © 2022 Pingxiang Huashun environmental protection chemical filler Co., Ltd All Rights Reserved.Powered by www.300.cn
SAF Coolest v1.3 设置面板
YRFSS-ZGFO-GXAFE-ASV
SVG图标库
请自行添加图标,用div包起来,并命名使用