[I do practical things for enterprises] The Economic Development Zone focuses on needs, builds bridges, and facilitates precise connection between production, education and research
---
  In order to thoroughly implement the innovation-driven development strategy and speed up the improvement of the independent innovation capability of enterprises, the Economic Development Bureau of the Economic Development Zone has actively built a multi-party exchange and cooperation platform for the government, enterprises, universities and scientific research units to promote the precise connection of production, education and research, and help the high-quality development of enterprises in the park.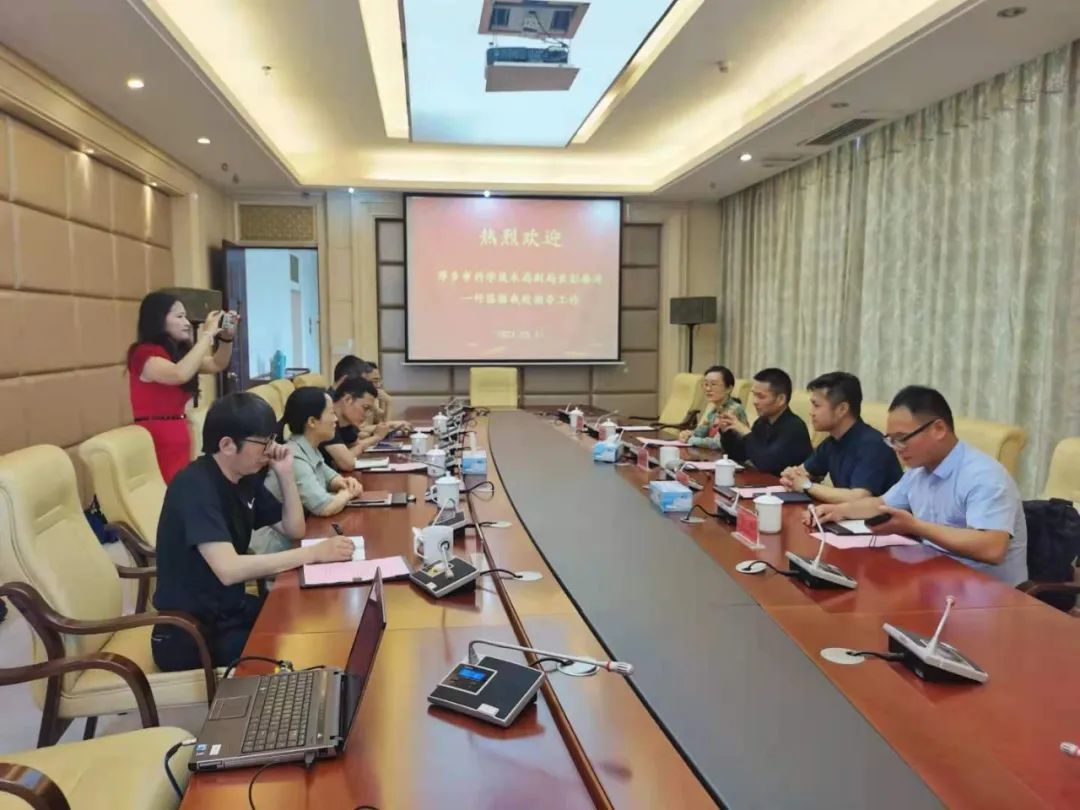 Recently, the District Economic Development Bureau has deeply understood the needs of enterprises in terms of scientific and technological talents, technological innovation, and industry-university-research cooperation through field visits and questionnaires. There are more than 20 technical problems that urgently need to be solved in product development and production by more than 10 companies such as Precision. The District Economic Development Bureau has successively communicated with universities and institutes such as Nanchang Aviation University, Dongguan University of Technology, and the Hong Kong University of Science and Technology Fok Yingdong Research Institute, organized relevant enterprises to participate in the school-local cooperation symposium with China Southern Airlines, and led enterprises to universities in Guangzhou and Shenzhen. On-the-spot visits and exchanges in the institutes, and face-to-face exchanges with experts and professors on the technical support required for the innovation and development of enterprises.
At present, Pingxiang Huashun Environmental Protection Chemical Packing Co., Ltd. and the Fok Yingdong Research Institute of Hong Kong University of Science and Technology have initially formed a scientific and technological cooperation intention. In the near future, experts from the research institute will be invited to visit the enterprise to help the enterprise take a pulse and solve the urgent need for breakthrough technologies. problem.
Technological innovation is the source of enterprise development. The District Economic Development Bureau will continue to help enterprises strengthen industry-university-research cooperation with universities and scientific research institutions, lead the innovation and development of enterprises, and actually do practical things for enterprises and solve problems.
National service hotline
Address: No.9, Shangxian West Road, xinsanban Industrial Park, Pingxiang Economic Development Zone, Jiangxi Province
E-mail:huashuntianliao@163.com
---
Copyright © 2022 Pingxiang Huashun environmental protection chemical filler Co., Ltd All Rights Reserved.Powered by www.300.cn
SAF Coolest v1.3 设置面板
YRFSS-ZGFO-GXAFE-ASV
SVG图标库
请自行添加图标,用div包起来,并命名使用